Working Function of Manure Dewatering machine: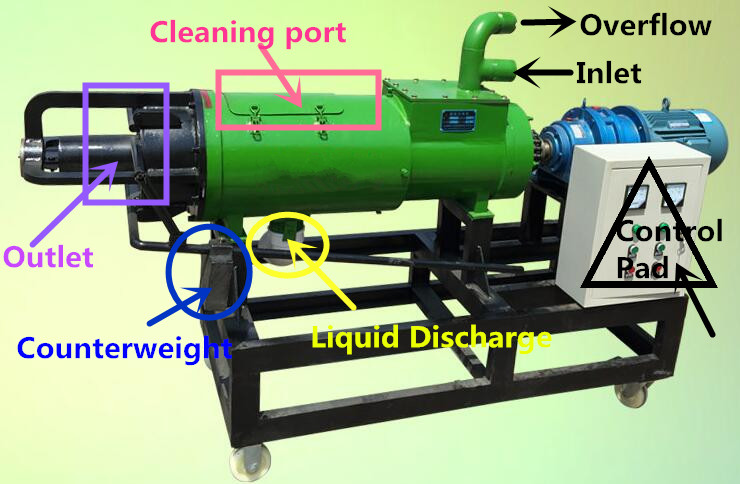 Manure Dewatering machine: is using the pump to pull the fresh material, like all kinds of animal
waste,industrial waste,or fruit juice waste, oil waste etc into dewatering equipment.
Material is processed by the special screen and then press by the screw,the rotary speed of the

machine can reach 45r/min, within the press of the screen and high rotary speed,the material will
be dewatered by the machine, and the water will enter into the pool through screen.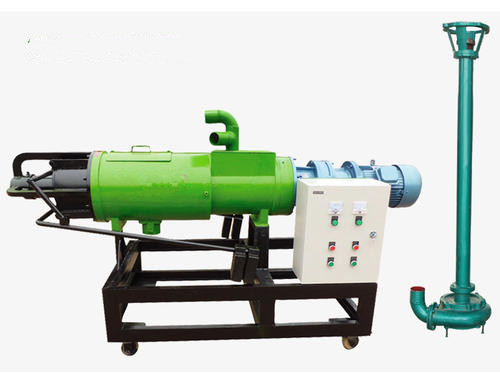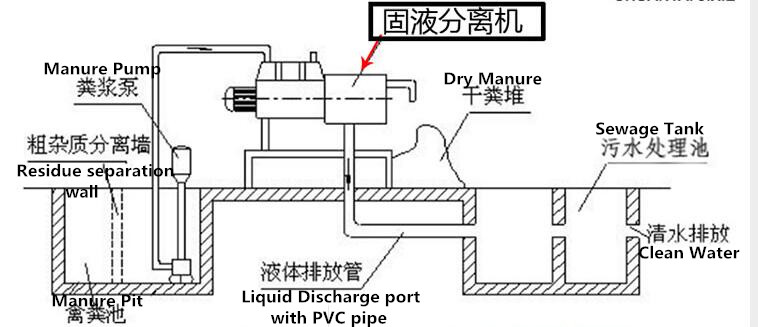 After treatment, moisture of material is about 15%-20%, and can be put into bag and delivered
easily, or for further use directly.
Paremeter date for Manure Dewatering machine::